We Want You!
The InterOp.Community is always looking for new members to join and help the effort towards achieving true interoperability in healthcare. Any individuals or organizations involved in healthcare, social determinants of health, or technology industries are encouraged to join the community. Click the View membership button below to view our current membership or click the Learn more button below to see how easy it is to get involved.


Get Involved
If you're interested in getting involved or just interested in what the InterOp.Community is up to, please check out the Industry Calendar! It provides insights into our involvement with healthcare events, academic outreach, and upcoming Working Group meetings.
Collaboration
Get involved with the InterOp.Community as a whole, Communities of Practice, Proving Grounds, Open-Source efforts, consulting the Advisory Board ex-offico, and so much more!
Sponsorship
Interested in sponsoring the InterOp.Community? There are several different kinds of contribution that can be made to the community as a whole, Communities of Practice, or to proving grounds.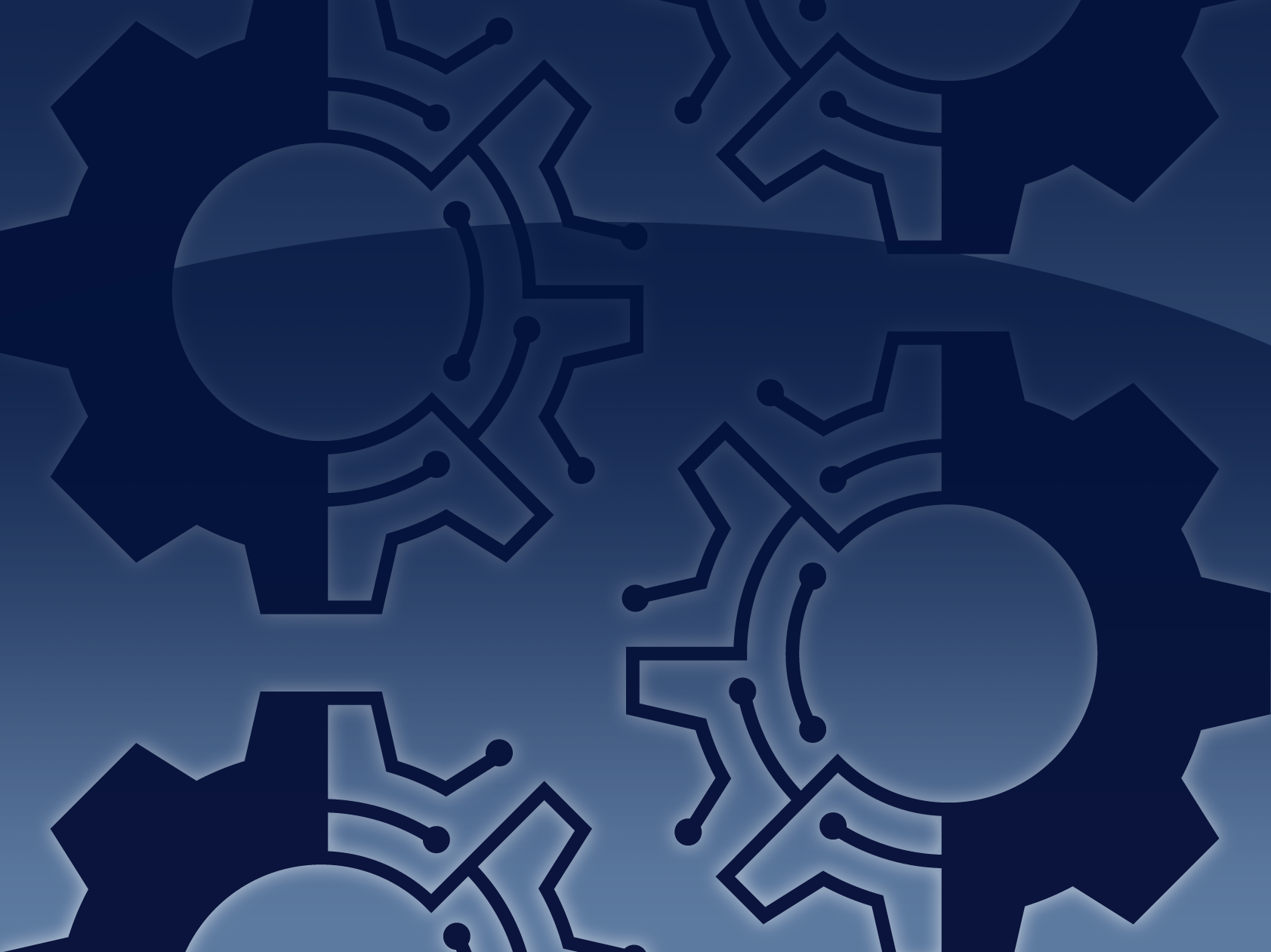 Have other questions? Let's connect!