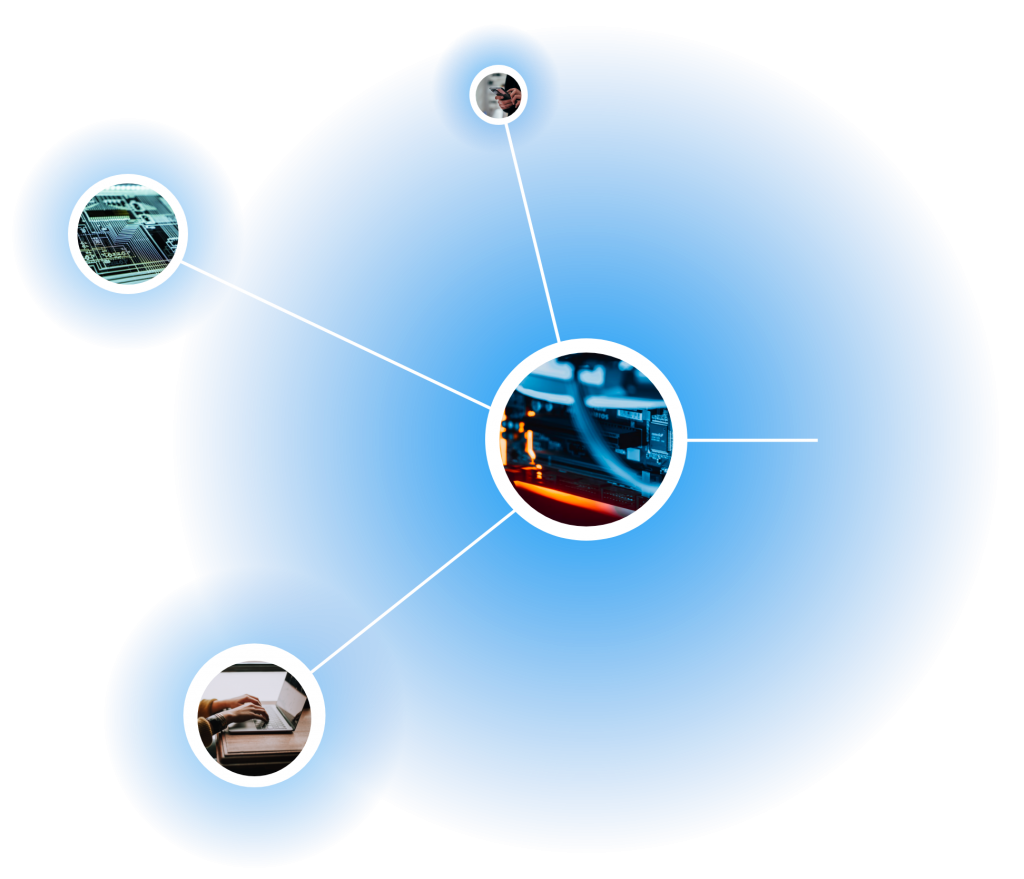 InterOp.Community is a collaborative group of companies who have joined together for the advancement of interoperability through open platforms and open-source software.
With a common goal of improving interoperability across the healthcare industry, InterOp.Community offers standards driven interfaces for the common components found in modern healthcare systems such as Electronic Health Records (EHR), hospitals, Health Information Exchanges (HIE), labs, and insurers.
Check out the Industry Calendar! It provides insights into our involvement with healthcare events, academic outreach, and upcoming Working Group meetings.
Interested in sponsoring the InterOp.Community? There are several different kinds of contribution that can be made to the community as a whole, Communities of Practice, or to proving grounds.
Did we meet at HIMSS and are you looking for how to get involved with the InterOp.Community as a whole or with the Meld sandbox?
The InterOp.Community is always looking for new members to join and help the effort towards achieving true interoperability in healthcare. Any individuals or organizations involved in healthcare, social determinants of health, or technology industries are encouraged to join the community.
InterOp.Community is a new and emerging collaborative.

The eConsent Collaborative is an emerging community-of-practice focused on the use of e-Consent within the healthcare domain, with a particular initial focus on Advanced Care Planning (ACP).